Vision
To develop high quality projects adding value to the Kuwaiti market and enhancing the architectural and cultural identity of Kuwait
and the region by encouraging creativity and innovation, while executing them in cooperation with the top calibers in this realm.
Powered by Froala Editor
Mission
To develop long-term real estate investment strategies based on solid fundamentals.
To execute operational income-generating real estate projects with
high quality and low risk.
To achieve consistent growth rates, returns, and cash flows.
To meet real estate market demands and follow industry's latest trends
To enhance the architectural aspect and incorporate elements from the local environment into our projects.
To maintain high occupancy and rent collection rates.
To execute our projects within the allocated budgets and timelines, and to manage our projects and portfolios with a comprehensive vision including integrated services.
To attract superior human capital in real estate development and other related sectors, and to offer continuous staff training.
Powered by Froala Editor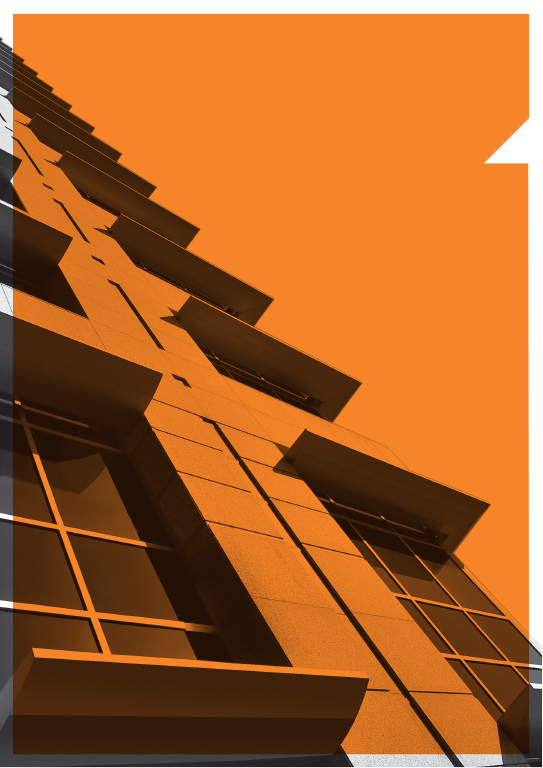 Since its inception in 1984, WRE has implemented a balanced investment strategy